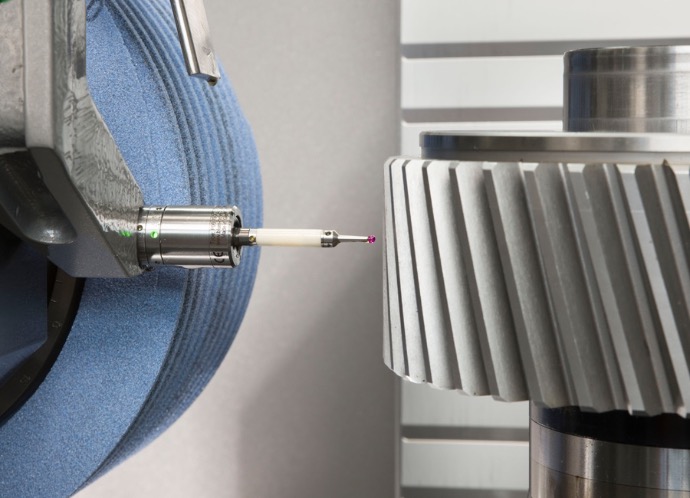 Welcome to the Moretti Srl website
Specialized for over 60 years in the manufacturing of transmission organs and precision mechanical machining, Moretti srl can supply from single items up to small and medium series of high technology content mechanical parts as complete supply or single processes for different mechanical sectors such as: Aeronautics, Automotive, Machine Tools, Military Defense, Shipbuilding and Wind Energy.
Spur and helical gears, Gleason type bevel gears, racks, splined shafts, worm gear units – splined shafts, couplings with any types of profiles, Hirth front couplings and high precision mechanical parts have always been the Company core business.
Hirth Couplings


The Hirth front teeth – because of its special features of accuracy and resistance – aresuccessfully used in many sectors of mechanics: Machine Tools, Turntables, Transfer units, Turbo-chargers, Robotics, Nuclear, Shipbuilding, etc.

Mechanical machining


In the aim of pursuing the changed requirements of its clients, Moretti Srl widened and diversified its range of machinery in order to perform in-house the most delicate strategic operations of gear cutting and other, keeping full…